I've been trying to find out for ages how to fix this problem since I had eraser on my computers. I have since deleted (erased) it and now I cannot open MSconfig??
I was able to create a link to get to it but not the regular way.
Anyone have any answers about this?
It's effected other functions as well.
It seems my computers don't save restore points anymore.
The reason I downloaded it was because Kim Komando recommended it on her computer radio show.
But I guess I didn't listen properly.
I think it's for clearing everything off, not just unwanted stuff.
Anyway to fix this msconfig problem?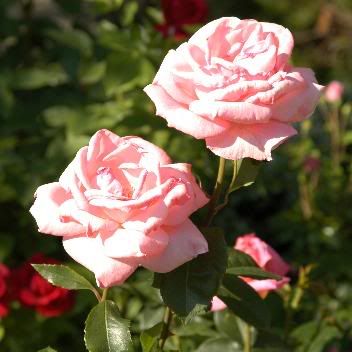 Daniel.............Toronto